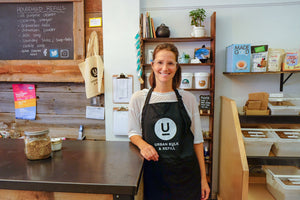 Our retailer spotlights have become a fan favourite and we have loved bringing them to you!  This month, we have URBAN BULK & REFILL, a beautiful shop in Leslieville that carries just as its name suggests: bulk and refills!  We love to supply you with destinations for refills and this is a keeper to add to your list!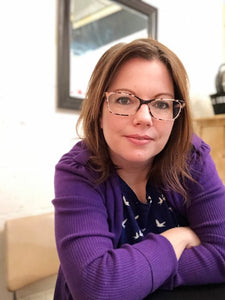 We always love getting to know our retailers and what makes them tick.  This month, I had the pleasure of chatting with Angie, owner of OrgAngie i...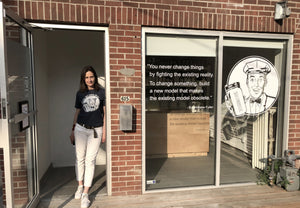 Learn about Toronto's new zero waste depot Saponetti, it's owners and what zero waste lifestyle is all about!